2017 UPCOMING DOCK DIVING EVENTS. Visit Event Calendar for

more information.
Jan has indepth knowledge of the canine structure and gait. She has over thirty years experience in myotherapy and massage techniques with humans and canines.
​
She understands how to improve the condition of your dog with Massage, Myotherapy, Trigger Point Therapy, Cold Laser, Conditioning and Fitness Training. These modalities help alleviate pain, reduce inflammation and greatly improve performance of your sport dog.
Ask Jan to work out a Program Design of exercises 
to help improve your dogs, strength, flexibility, balance, endurance and mental focus.
Clinical Canine Sports Myotherapy is the therapeutic application of hands-on deep tissue techniques to the voluntary muscle system and trigger points for the purpose of increasing circulation, reducing muscle spasms, relieving tension, enhancing muscle tone, promoting healing and increasing range of motion in all breeds of dogs.
Sports Massage Therapy increases your dog's performance 
in events such as Flyball, Agility, UpDog, Dock Diving and other canine sports your dogs are involved in.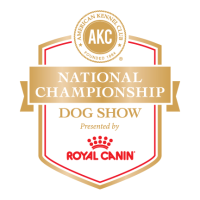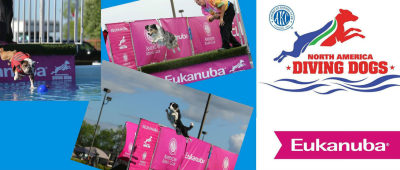 ​

AKC National Championships

 
December 12-17, 2017 Orlando, FL

I will be available from Tues,

December 12-17
December 29-31, 2017 Bradenton FL
​Qualifier 2018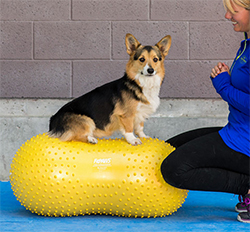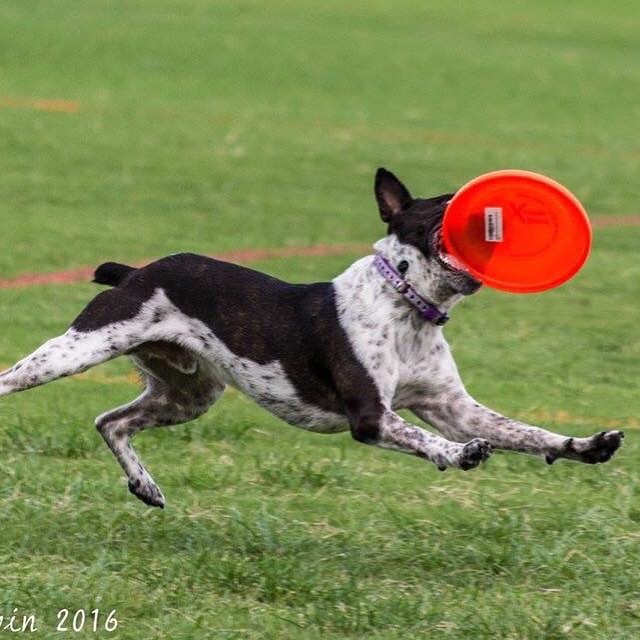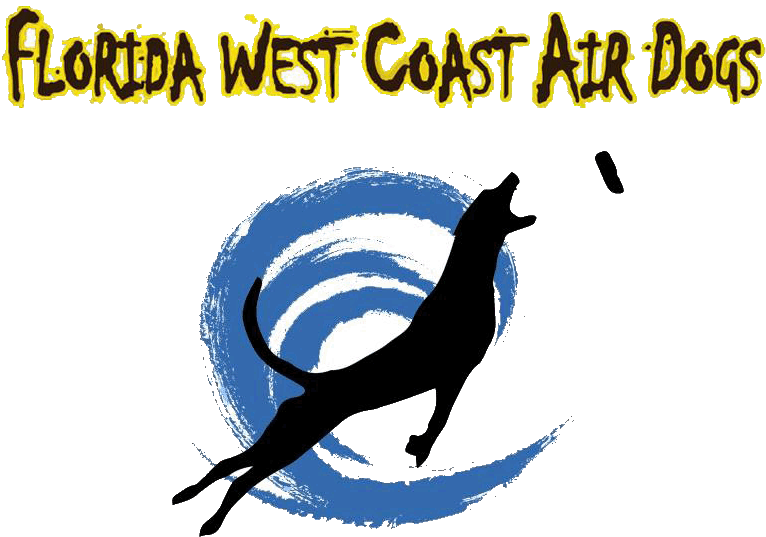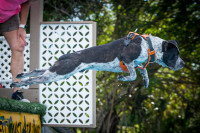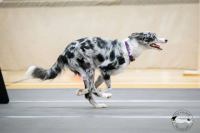 Upcoming Flyball Events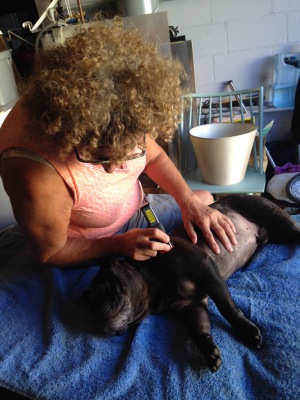 January 13-14,2018
St Pete Dog Training Club, St Pete, FL
I will be set up Friday 4pm and throughout the tourney

REVIEWS - 2017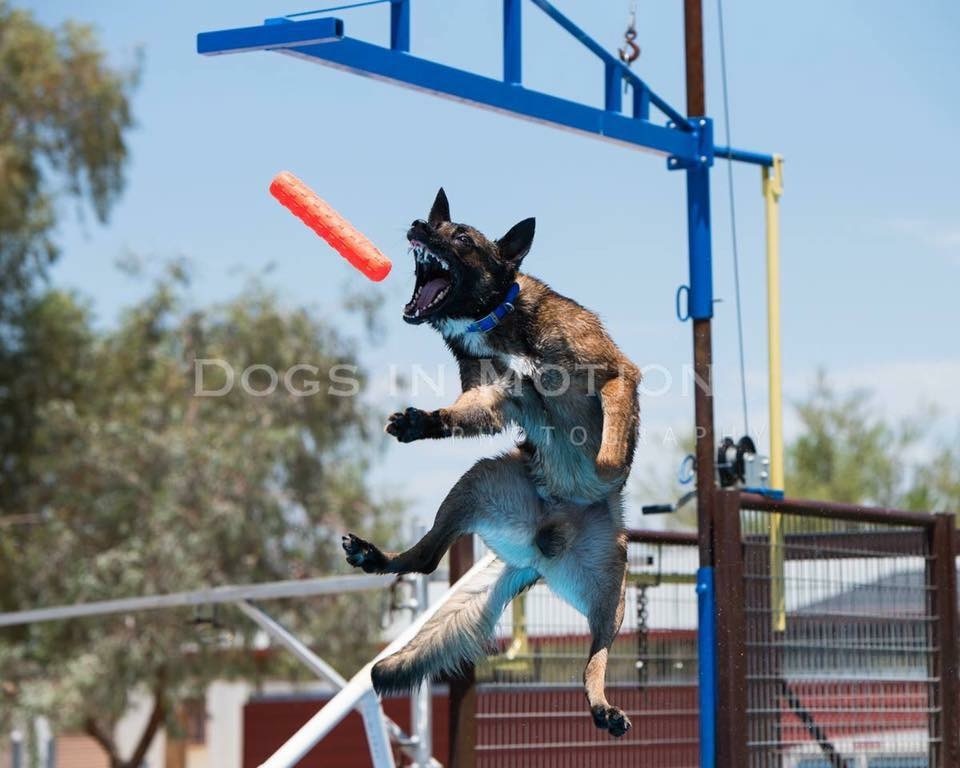 Jan Robinson Board Certified BCMT AHT CCFT 
 ANIMAL HEALTH TECHNICIAN

Certified Canine Massage Therapist
                  Myotherapy and Trigger Point
                  Cold Laser Therapy
                  Certificate of Completion VOM Tech
                  Certified Canine Fitness Trainer
                  Certified TTouch Practitioner

Bullitt - Belgian Malinois 

NADD event Agape Ranch, CA

​​Wow what an incredible day!  Right after Jan Robinson worked on Bullitt, and gave a Cold Laser treatment he jumped 18" past his personal best from a 27'2" to his new personal best of 28'8" .... nobody does it better than

Jan ... and no one cheers harder for you when you succeed.  We love you Jan - you are the best!  Special thanks to Dogs in Motion photo for this great shot too!
Erchonia EVL Cold Laser Therapy 
Reduces Pain
Anti-Inflammatory Action  
Increases Vascular Activity 
Reduces Fibrous Tissue Formation 
Stimulates Nerve Function
Faster Wound Healing
​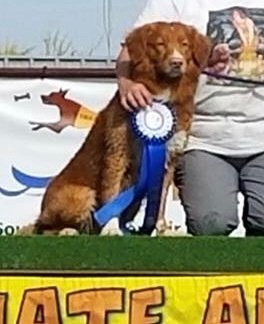 ​​

Twist - Nova​ Scotia Duck Tolling                   Revtreiver

Twist's accomplishments would not have been possible were it not for the magic hands of Jan Robinson - Fitwoof. She's a miracle worker!!  The two previous weekends he was jumping 16'-18s when I know he's capable of much more.  After two sessions with Jan he hit 21s, 22s and 23s.  His winning jump of the day was 24.3.
​
​
Anyone who has ever had Jan
do a gait analyis or work on their dog sings her praises. I have had the opportunity to have her work on my dog several times and have been so happy with the results
Dacary - Belgian Malinois
Jan Robinson - FitWOOF worked on Dacary to get him ready for finals. After his session I had to drag him off the table because he didn't want to leave, he LOVES her!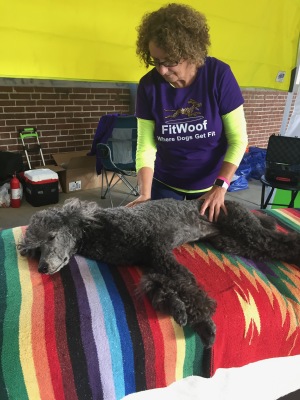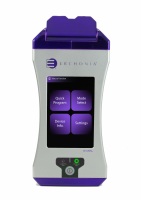 Clinical CANINE MASSAGE  is a branch of massage therapy that promotes health in dogs. Specifically, canine massage therapy is a form of alternative therapy the benefits of which may include relaxation, increased oxygenation, relief from pain, improved joint flexibility, as well as miscellaneous benefits to the immune system. It uses touch to maintain or improve both physical and emotional well-being
​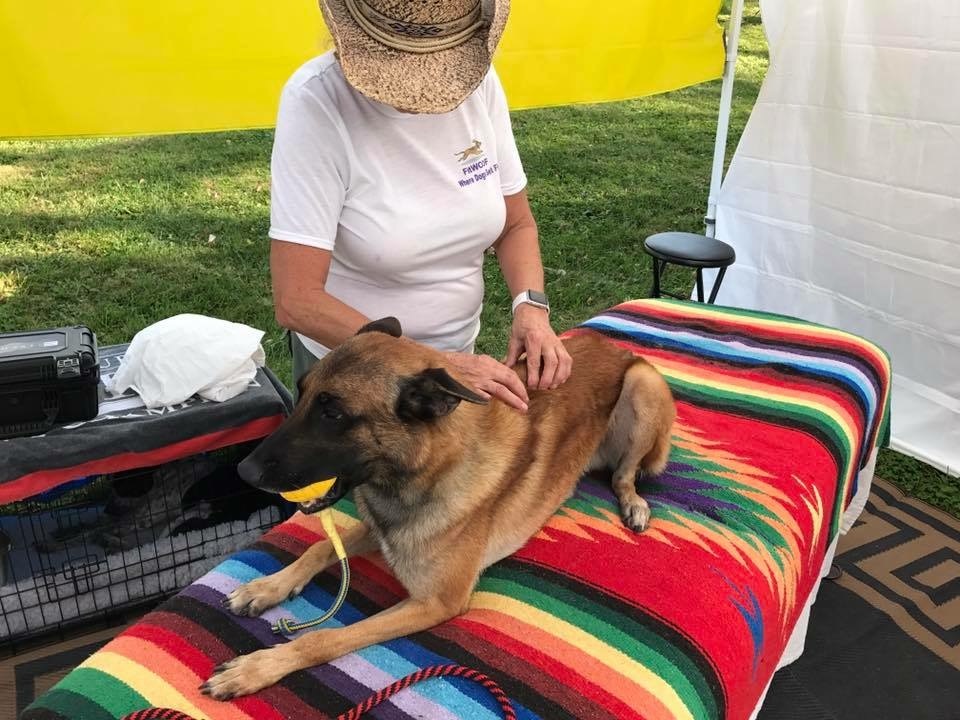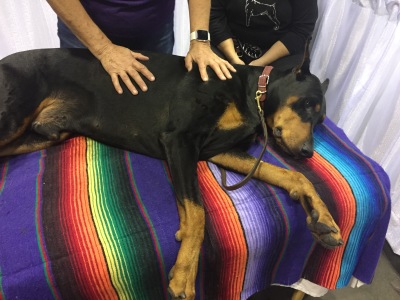 Clinical Canine Massage, Myotherapy, VOM and Cold Laser therapies are not a substitute for Veterinary care. Always consult your Veterinarian.

 
Copyright © August 2017​​​​